We bring your ideas
to reality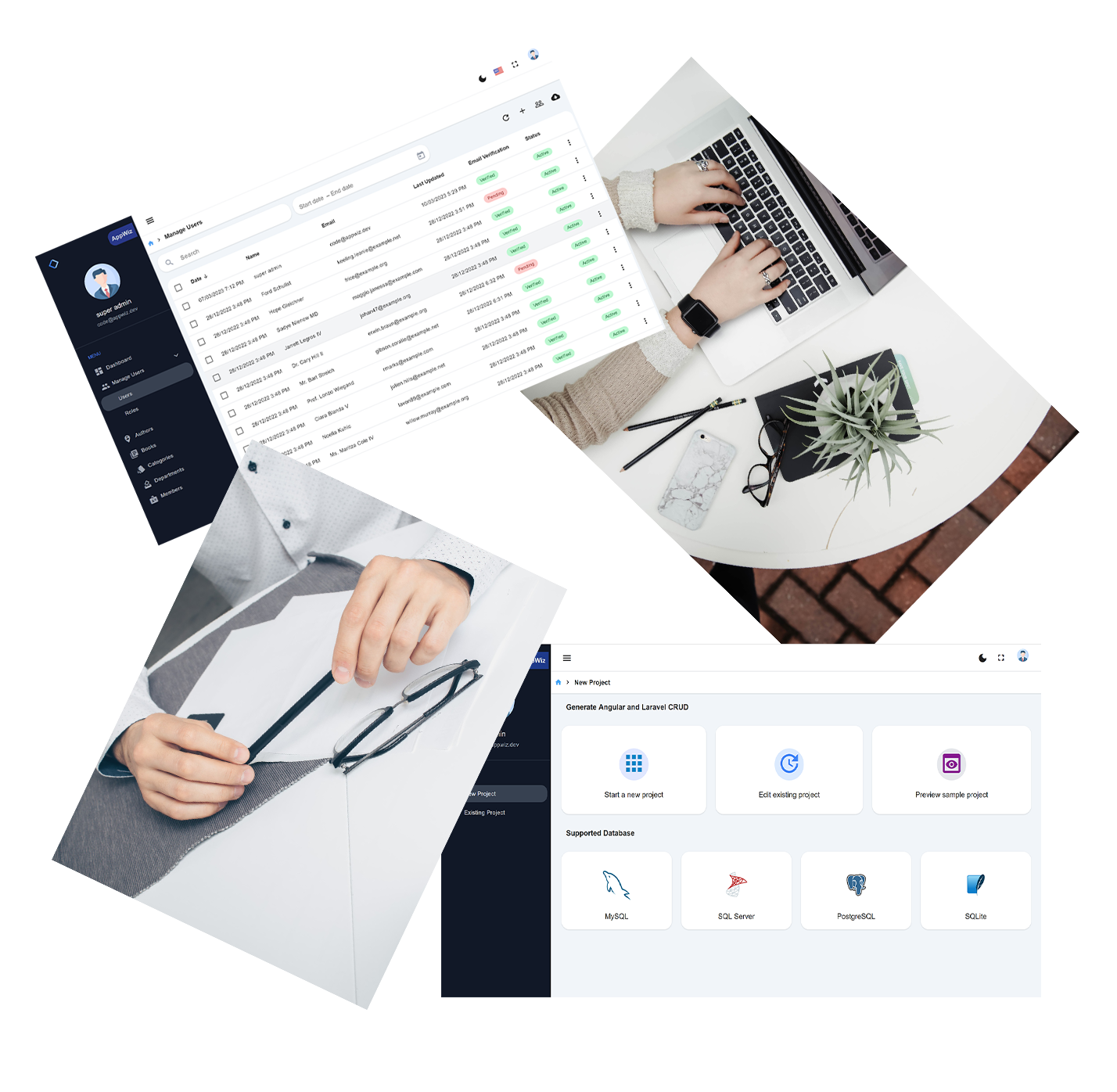 Strategies that get you on the path to success
We take a unique approach by fusing traditional and new methods to develop quality software at speed, while maintaining the best practices.
Our Services
We offer full-cycle development services for web, mobile and desktop that have already brought value to our client.
Tailored products designed for every aspect of your business.
We design, develop and deliver intelligent high-end software solutions for SMEs, enterprise and startups.
We Follow Our Work Process
Tell us the kind of solution you need, how you want it to run, which business processes are involved for us to deliver a system exactly fitting your needs. We always keep in mind the idea of future business expansion, so your solution will be built scalable and flexible.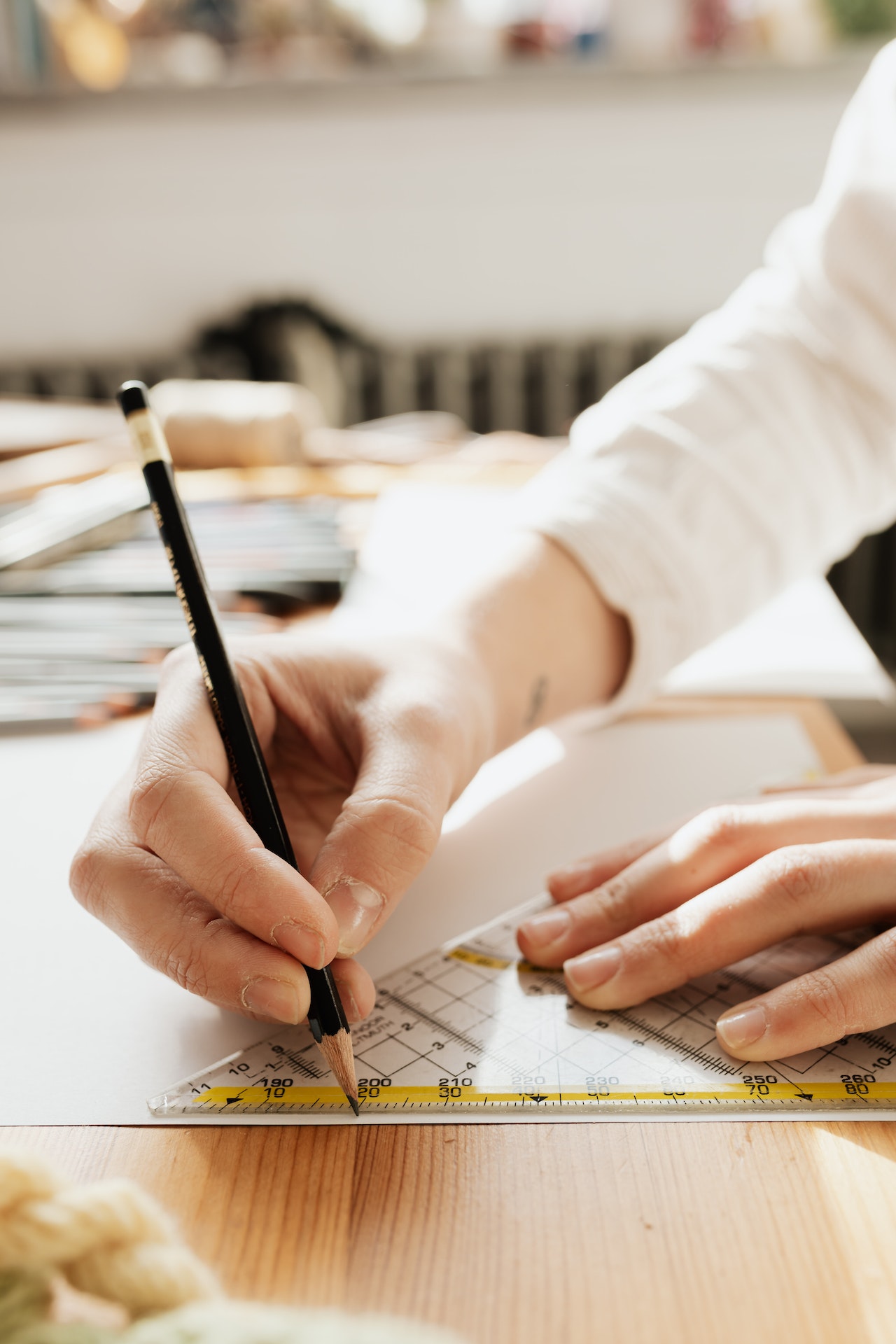 Research and Requirement

Project requirements and clarify them alongside your organization's or team's expectations and model to adopt.

Product Design

Design the software with high standards, high quality and expandable with our client satisfaction.

Product Implementation

Integrating an application into an organization's workflow installing, migrating data and testing various features.

Testing

With quality output performance tested software is ready to be delivered.

Deliver the Final Product

Deploy application to targeted devices for use.